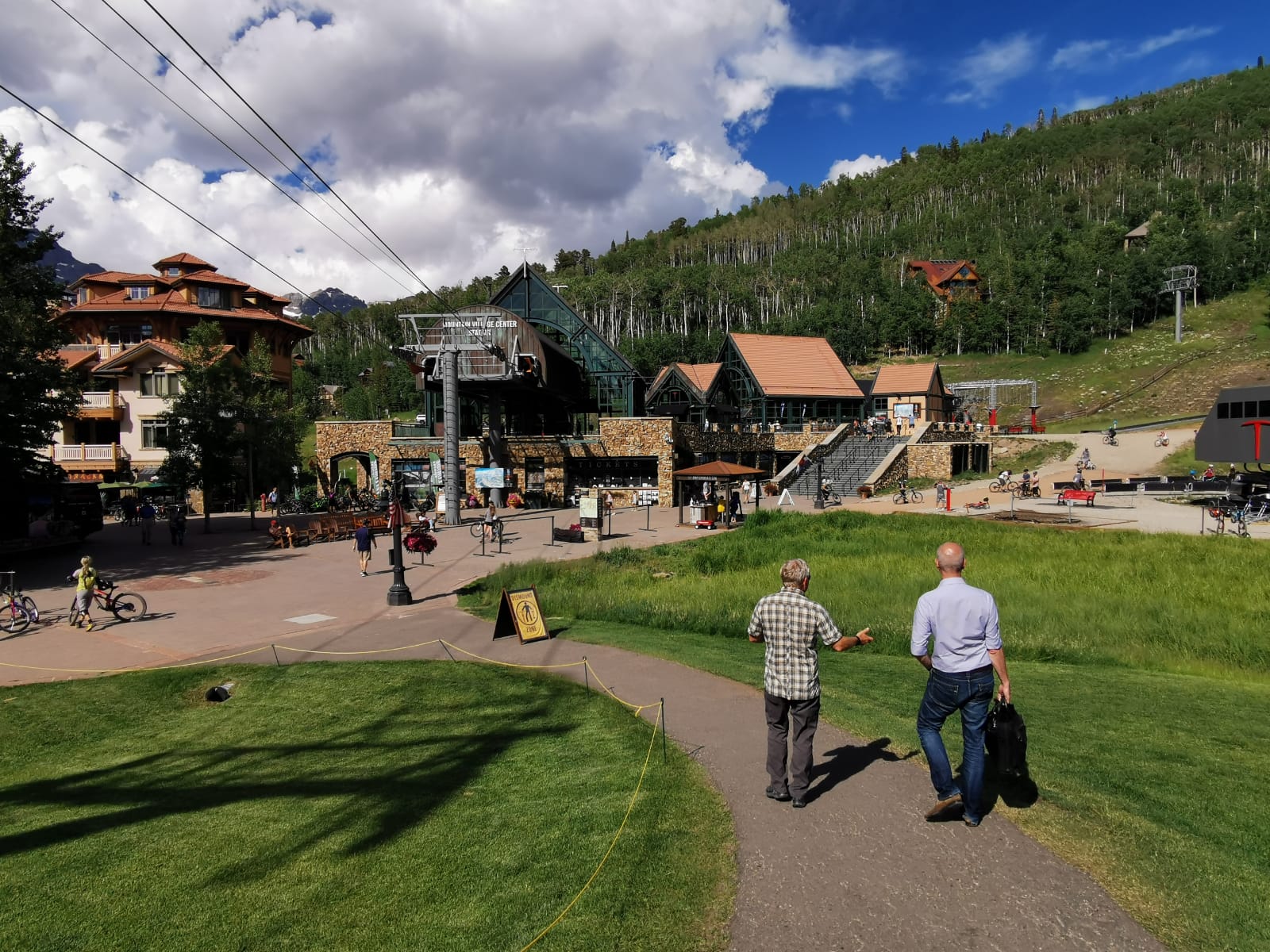 Sustainability will become your most important selling proposition.
We see many different faces of tourism worldwide: source of prosperity for remote areas, driver for innovation in high developed resorts, mass processing industry in global hot spots. Millions of people are seeking individual experiences, adventures and impressions every year. With global wealth, also the popularity of travelling is rising but number of arrivals are subject to volatility.
Destinations without a resilient tourism concept will suffer most from these fluctuations and can experience drastic financial losses with negative social consequences.
Nature is one of the central assets in tourism. If not properly cared about, it might become its biggest loser – undermining the region's economic survival.
Create a new future for your region!
Sustainable tourism is a holistic approach, considering social, environmental and economic perspectives.
Sustainable tourism regions care about nature and biodiversity, authentic local culture and the people living and working in the area. They plan for fair distribution of wealth over generations and continuous reduction of the overall footprint of tourism development.
Sustainable tourism preserves the original value of travelling.
Our services
Sustainability-Check (assessment of the status quo based on the European Tourism Indicator System – ETIS)

Definition of development criteria, broadly supported by the local community

Facilitation of the stakeholder dialogue

Creation of a development roadmap

Definition of quick-wins

Estimation of investment requirements

Assessment and optimization of operational expenditures

Creation of the storyline and communication plan for repositioning
BECAUSE TIME MATTERS.